The Origins of Bliss Day on 1st of January
According to Buddhist Scriptures, Maitreya Bodhisattva will be born into this world after 5.67 billion years from present time, bringing immense bliss to humanity. When it happens, the Earth will be a Pure Land. A Pure Land that arises because of humanity's collective effort to purify the human mind, and their action, speech and thought.
Everyone looks forward to the arrival of bliss and wishes that the Maitreya Pure Land will be realised on Earth soon.
With the objective of promoting Human Bliss Culture, Jen Chen (Humanity Vehicle) Buddhism has set 1st January as Bliss Day and hopes for everyone to know what bliss is, to cherish and cultivate it and to lead blissful lives.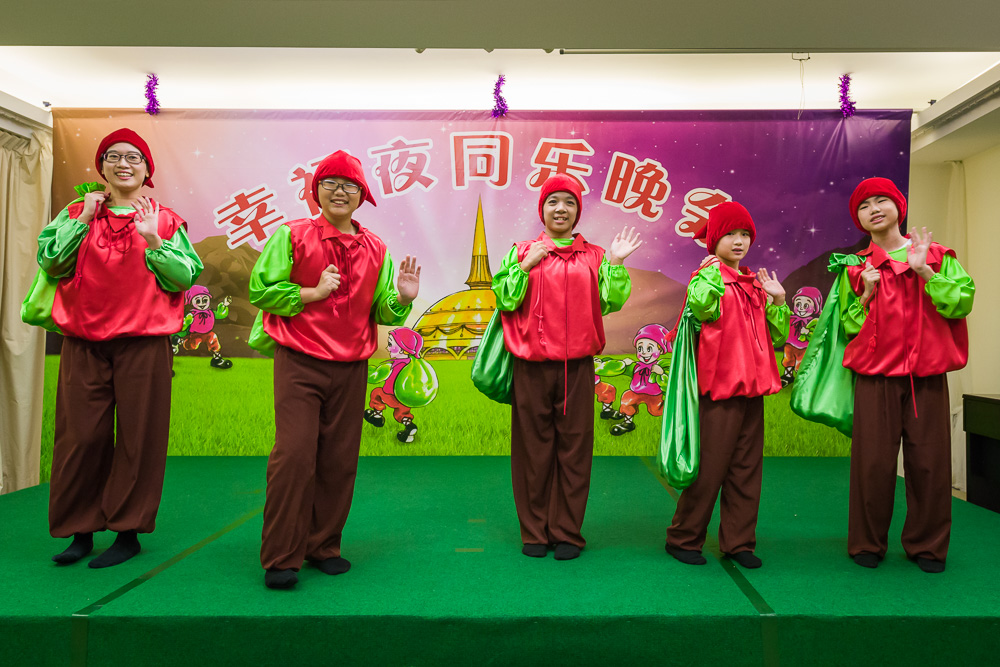 The Origins of Bliss Night Celebrations
On New Year's Eve, everyone in the family is happy as they await the arrival of the New Year.
The future Buddha, Maitreya Buddha, will be born on Earth to achieve his supreme enlightenment. His birth will take place in the early morning of New Year and will bring bliss to humanity. As such, this day also signifies the first day of the year where mankind pursues bliss.
On New Year's Eve, we await the arrival of the Bliss Child (who is a Bodhisattva in manifestation) to take away all ills, disasters, pains and sufferings. Brightness, bliss and peace will then be restored on Earth and enter every household.
This is why Jen Chen Buddhism has designated New Year's Eve as Bliss Night.
There will be skits and musical acts planned and performed by fellow practitioners. There will also be the 'Bliss Child'(幸福童子)giving out 'Words of Wisdom' to everyone to encourage us to pursue bliss with the wisdom learned from the Buddha and our Venerable Master Shen-Kai.
(Extracted from Publications by Venerable Master Shen-Kai)